I am a self efficient passanger transporter, my specification is to pay attention to personal customers needs. The most important things are safety, comfort and being on time.
I drive Skoda Octavia III. made in 2018, using  Compressed Natural Gas (CNG). Economic reasons are in second place here. Whats most important is a friendly attitude towards the environment. This goes hand in hand with thrifty contact with social enviroment, because these cars are very quiet, don't smoke and produce hardly any smog. My plan in the near future is to buy a car with hybrid engine that combines consumption of CNG and electricity from batteries.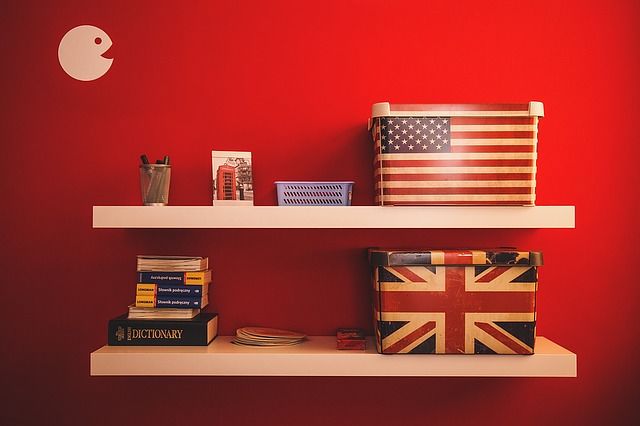 My English is pretty good. Eventhough this skill is expected or is even a must these days, its not always the case in trasport business. Apart from that I enjoy driving, I engjoy talking to people in Czech or in English. If my passanger is visiting Prague for the first time and is interested in history or architecture, I am only too pleased to share basic information about Prague and our country. I beleive that communication is part of transport services and is so connected that it should be available in all transport companies.
I accept the following payments:
You can pay in the following ways.
Payment cash in CZK, return also in CZK.
Payment cash in EUR, return also in CZK or EUR.
Payment cash in USD, return also in CZK or EUR.
Payment by credit card incl. American Express
NFC, Google Pay (Android Pay), Apple Pay
Accepted cards: Visa, V PAY, Mastercard, Maestro, American Express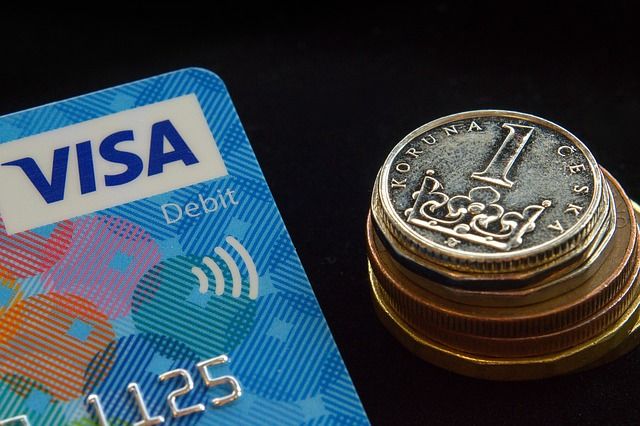 The Britax Romer Dualfix, a top-class child car seat, is placed at the top of the ranking of the renowned German ADAC agency. This child car seat is permanently connected to the car structure via the so-called Isofix. The child can sit forwards or backwards in the seat and can be tilted into the seat or partial lying position as needed. The seat has an adjustable headrest and wide comfortable seat belts. More about tests of child car seats at ADAC
Protection against Covid-19
An essential element of mutual protection of you and drivers against the new Covid-19 coronavirus as well as other viral or bacterial diseases is the partition between the front and rear seats that our cars have at your disposal. We have alcohol disinfection in our cars and we regularly disinfect exposed areas in the car, such as handles, belts and seats. We have an ozone generator available and we regularly treat the car with this method. We do not take the current situation lightly and we try to protect you and ourselves responsibly and as much as possible.